When you buy a used car, you never really know the history behind it.
Sure you can pull up the accident report, but you'll never understand what type of person drove the car or what kinds of experiences they had in it before you.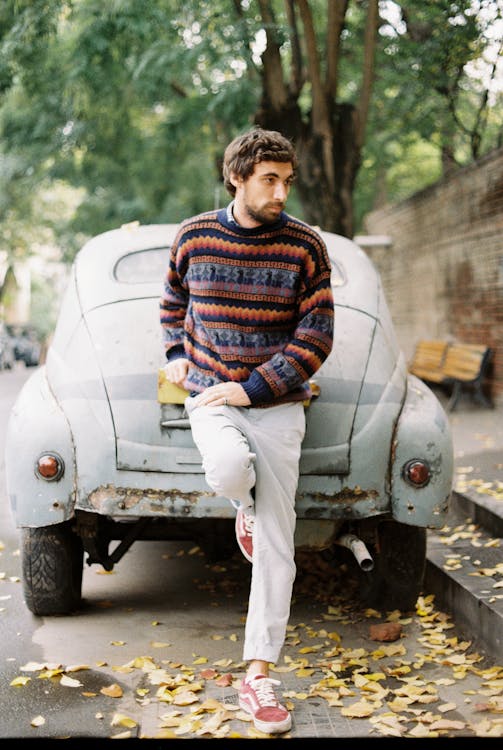 However, for one lucky car owner, they got both a car and a touching story.
Kevin Duke bought his daughter, Jada, a new car when she turned 16-years-old.
Before giving it to her, he decided to go through it and make sure everything was working properly.
While checking things out, Duke came across something in the glovebox that he surely wasn't expecting.
It was a letter from the previous owner, and it contained some really powerful words.
Duke shared the letter on Facebook.
It spoke about a family tragedy and all the amazing moments that had taken place within that car.
"To the person that gets this car, I just wanted to let you know what a special vehicle you've bought. This car belonged to my mum. She passed away Feb 25, 2015 in a house fire along with my 6 year old daughter and my aunt. The last time my mum drove this car was the day she left us. Her and my daughter went out shopping and got their haircut."

Facebook Source: Facebook
The previous owner's name is Sabrina Archey and she had to get rid of her mom's car even though it meant so much to her.
"This car holds a lot of special memories for me. My home and everything in it is gone, this car is all that I had left to touch. There was a mix up with paperwork and that's caused the car to not be paid off by insurance. It's very upsetting that I have lost my family, my home and now I'm losing this last link I have with my mum and child through no fault of my own."

Facebook Source: Facebook
Although parting with the car was hard for Sabrina, she made sure to let the new owner know that she had no hard feelings.
"I'm not mad at you. I hope this car is the best car you've ever owned. I hope it runs for 100 more years. I hope the back seat is filled with kids and toys and random things. My family filled this car with lots of love and other sticky things."

Facebook Source: Facebook
She went on to share some of her favorite memories.
"We took road trips, blared 80s and country music and rolled the windows down. I've changed more diapers in the back seat than I can count. There's probably a sucker stick or a crayon hidden somewhere that belonged to my baby. Maybe an entire chicken nugget. Ha!"

Facebook Source: Facebook
When Sabrina saw Duke's viral post she had this to say:
"I can't say it enough, how amazing Kevin truly is. He did not have to let me know that he found my letter. He didn't have to share our story here. He was touched very deeply, as most of u have been, and felt like he needed to share my letter for the message that it was meant to convey. Please don't be upset with him for having Sylvia. I know in my bones that if he was able to give me the car that he would in an instant. It's not easy to buy a car. He just got lucky and got this one."
This heartbreaking story is a wonderful reminder of how unpredictable life can be and to never waste a second of it.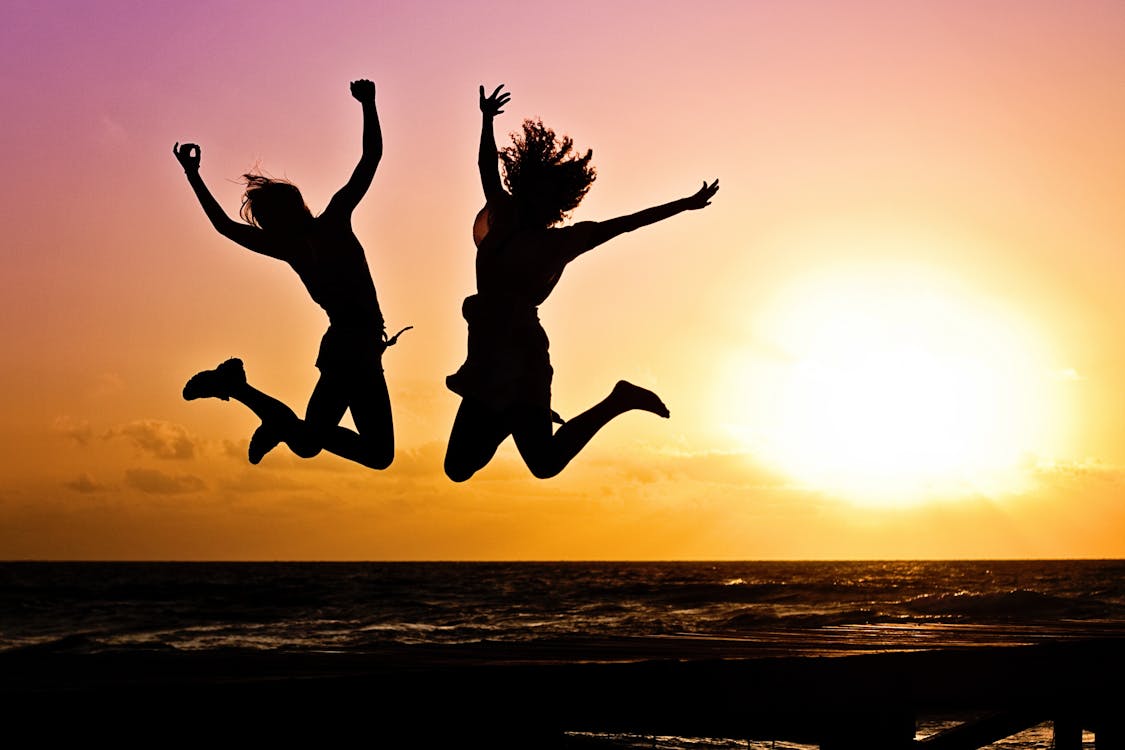 Please SHARE this with your friends and family.
Source: News.com AU, Love What Matters