During these trying times when people are in desperate need of help, an unlikely hero rises to do what he thinks is the right thing to do.
Doing the right thing is easier said than done, wouldn't you agree? Not all people can afford to spend time and effort for the sake of others.
However, helping requires more than just time and effort. More than anything else, helping needs a kind heart and a pure soul.
For this 8-year-old boy in South Carolina, doing the right thing is always on the top of his list.
The kind-hearted boy's name is Greyson Winfield and he's been helping other people since he was just 4 years old.
At that age, he was rounding up Christmas presents to give out to those who we less fortunate than he was.
And now, at only 8-years-old, Greyson is doing much more than that.
According to Inspire More, "He started an organization called Helping Footprint, which collects donations and gives gift cards to people in need so they can buy food. Greyson also personally prepares meals for local children and offers lawn services to anyone who could use a little help."

Facebook Source: Facebook
He even made a business card to help advertise his selfless organization.
When CNN asked Greyson's mom, Stevie, what made him want to start Helping Footprint, she responded by saying that it was the Coronavirus that really kicked things off for him. Once it hit, "He asked how people will keep their homes and feed their children if they aren't working. That is truly what started Helping Footprint take off."
Helping others seems to run in Greyson's DNA.
Both of his parents are former firefighters, so Greyson grew up with two awesome examples of what caring for your community really looks like.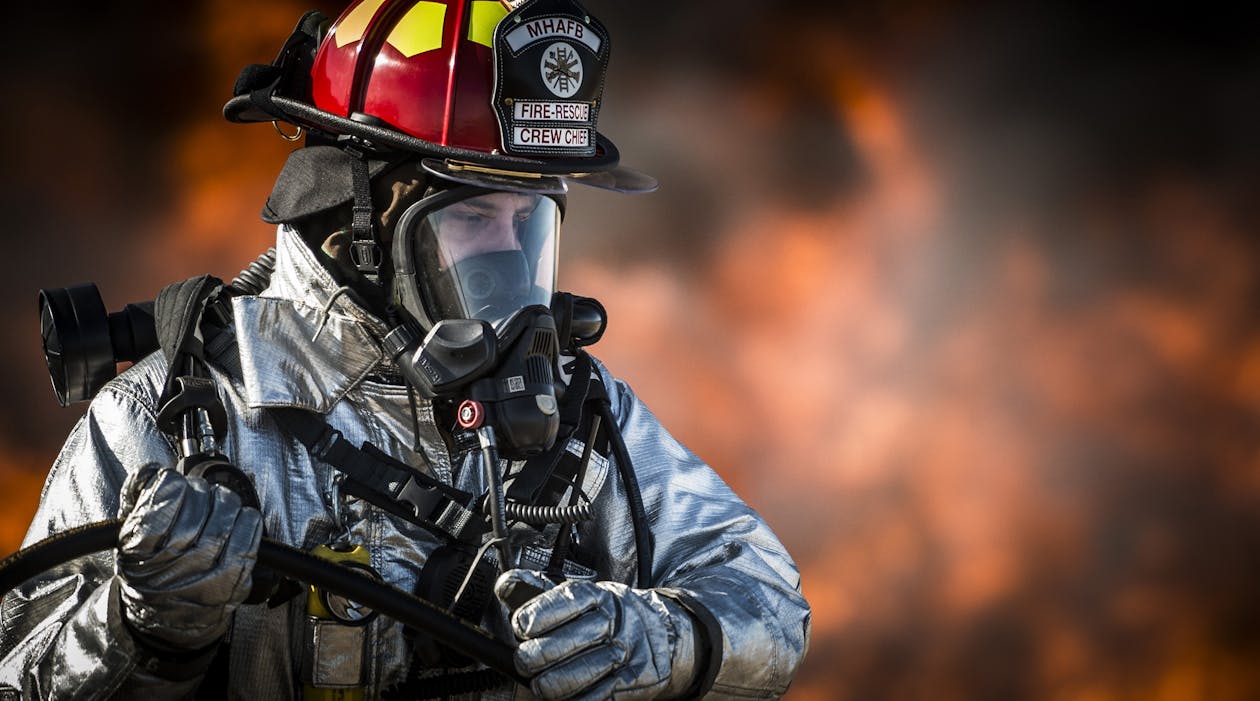 Greyson's compassionate heart is a gift and it looks like he's bound to help less fortunate people for the years to come.
When he grows up, he wants to become a Navy Seal.
And when asked why he wants to take on this role, Greyson said, "helping others is the right thing to do. Also, JFK was in the Navy before becoming president and I want to follow his lead."

Pexels Source: Pexels
It's stories like these that should help inspire all of us to do more for our neighbors and our communities.
And what better time than right now?
With COVID having an effect on so many individuals, there is plenty that can be done right now to help others.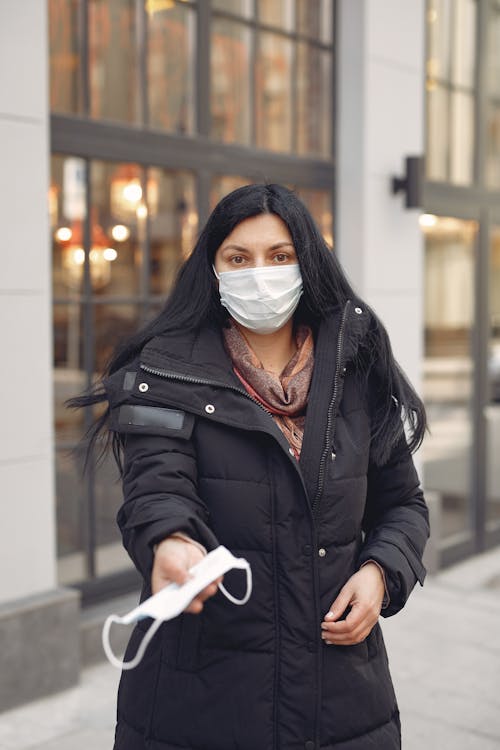 Sometimes, the hardest part about helping others is trying to come up with a good idea about how to do so.
But luckily for us, helping others usually comes down to the most simple of things.
It can be as easy as paying for someone's coffee or offering to help your neighbor finish a task for free.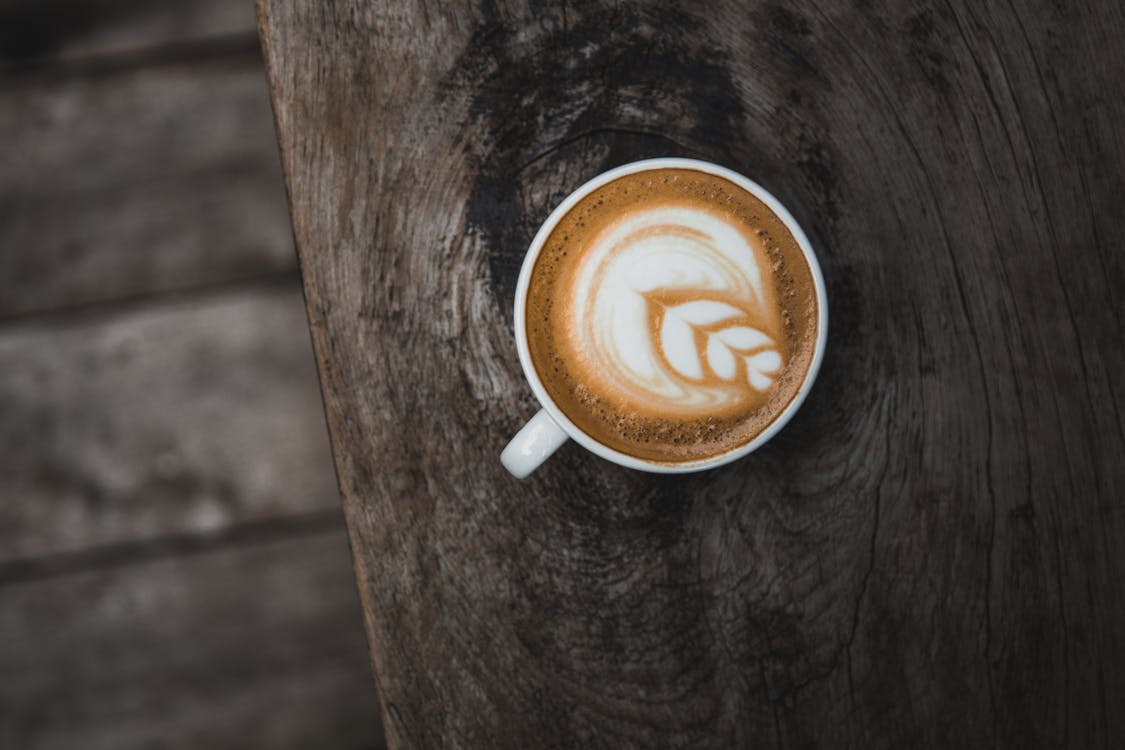 Selflessness doesn't stop at a certain point.
Once you do something small for someone else, you'll feel good about it and want to continue doing selfless things.
And not only that, but the person who you helped out will most likely want to pay-it-forward and help somebody else in need.
The more selflessness that we can create in this world, the better off we will be.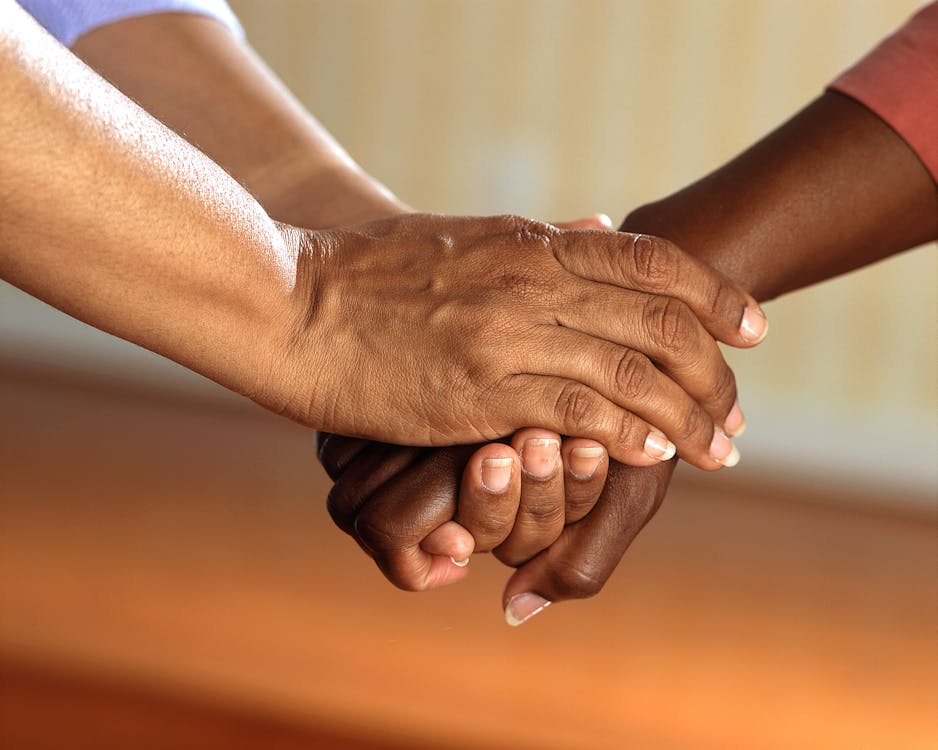 So the next time that you are in a situation to help someone, remember Greyson and his story.
He didn't have to do any of these things, and at 8-years-old, no one ever expected it from him.
But he did it anyway, and it has had a profound effect on his community.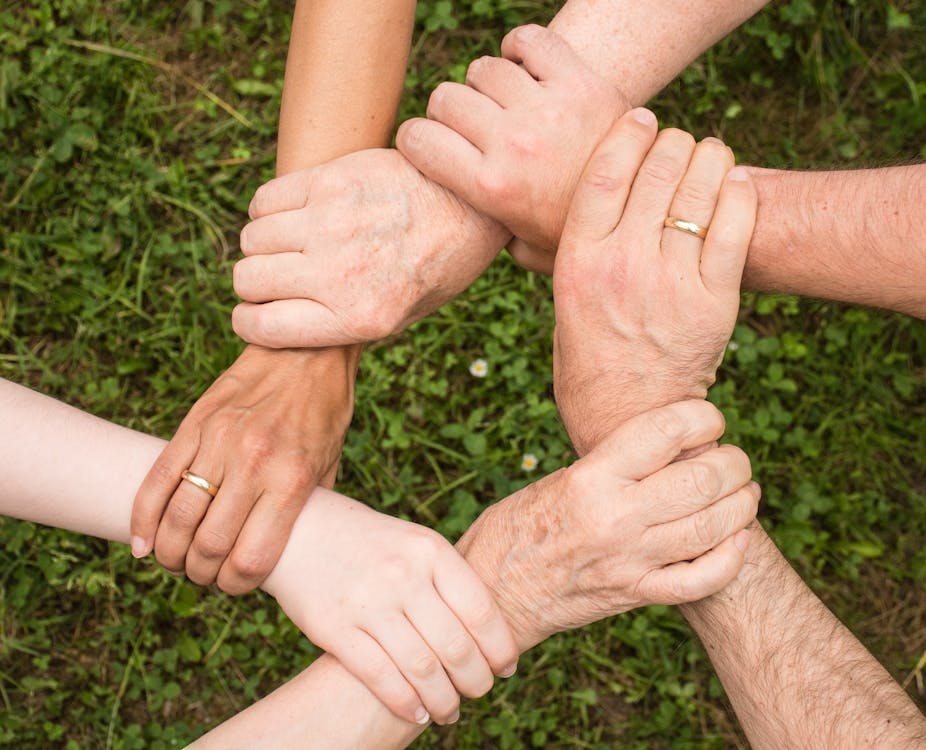 With all the negative effects of the pandemic, we can't blame if some people have already lost their will and hope for a brighter tomorrow. Thankfully, there are people, a kid at that, like Greyson, who are selflessly helping other people.
If only more people will step up and be like this sweet kid, the world will be safer a more beautiful place for everyone.
Please SHARE this with your friends and family.
Source: Inspire More, CNN