As a young boy, having your father around is crucial to your development.
They teach you right from wrong, help you develop certain skills, and even show you how to do everyday things like yard work.
Although not every kid loves to do their chores all the time, it's important that they help out around the house in order to learn lessons about hard work and responsibility.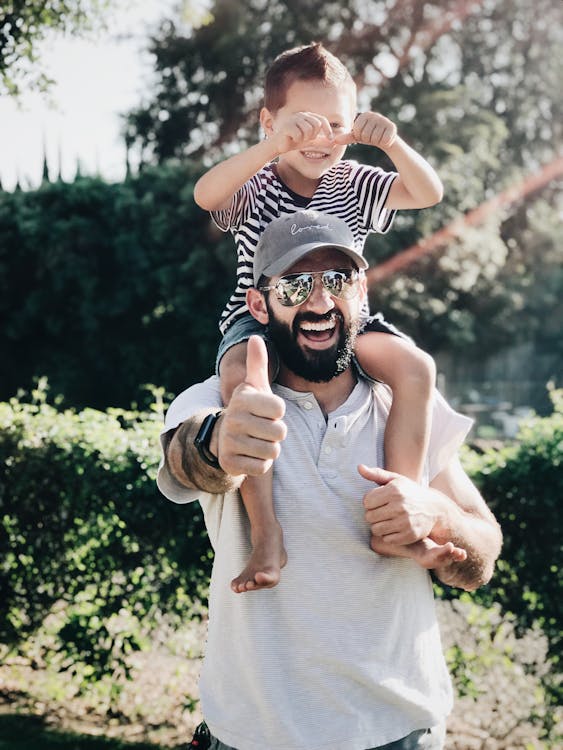 For one boy, life at home changed quite a bit when his dad got sent off to Syria in order to serve in the military.
His name is Bryan Kelly and doing yard work with his dad was something that he'd become accustomed to.
In fact, it was something that he had come to enjoy.
But with no father around, little Bryan didn't have anyone to do the yard work with.
Then one day he saw the neighbors doing some yard work next door.
Dean Craven, the owner of the house, watched as Bryan came over and asked if he could help him do some of the yard work.
Bryan was clearly missing his dad, so of course, Dean said that he could help out.
Bryan now comes over to the Craven house every day in order to help out Dean.
Dean had three daughters of his own, so having a fill-in son to do some work with is probably enjoyable for him as well.
The two share a special bond in that way.
They even started playing golf and basketball together!
Dean must be happy with the extra set of hands around the yard and I'm sure he feels good about helping out his neighbor's son while he is away fighting for our country.
Although he'll never replace Bryan's father, he can teach him what he can and spend time with him until Bryan's father returns.
One of Dean's daughter, Molly Craven, captured one of these sweet interactions between her dad and Bryan and posted it on Twitter for the rest of us to enjoy.
Twitter users loved what they saw and the post has racked up over 20,000 likes.
Here is what one commenter said:
"my eyes are sweating"

— jessica pettis (@jesspettis) June 19, 2017
That's totally understandable, Jessica–ours are, too.
Another commenter wrote:
"Nothing like a good neighbor to count on. Proud to know them."

— Will Davis (@TheWill_Deal) June 21, 2017
Pass our appreciation on over to Cravens for us, Will!
Another said:
"This is greatness! Dads rock our worlds! Thank you"

— karen shackelford (@karenshackelfor) June 20, 2017
Some dads really are great.
It takes a lot of work to raise your own kids, let alone helping out with the neighbors as well.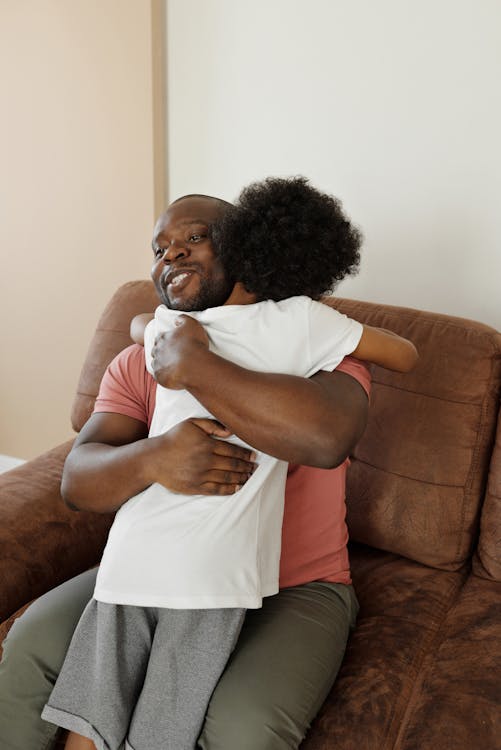 I'm sure this time is tough for Bryan as his dad is away, but having awesome neighbors like Dean can help mitigate some of that pain.
And hopefully one day soon, Bryan and his father will be back out in the yard working together again.
If you have a young son at home, be sure to take advantage of the time that you have together.
And if you're able to help out your neighbors in any way, be sure to do it.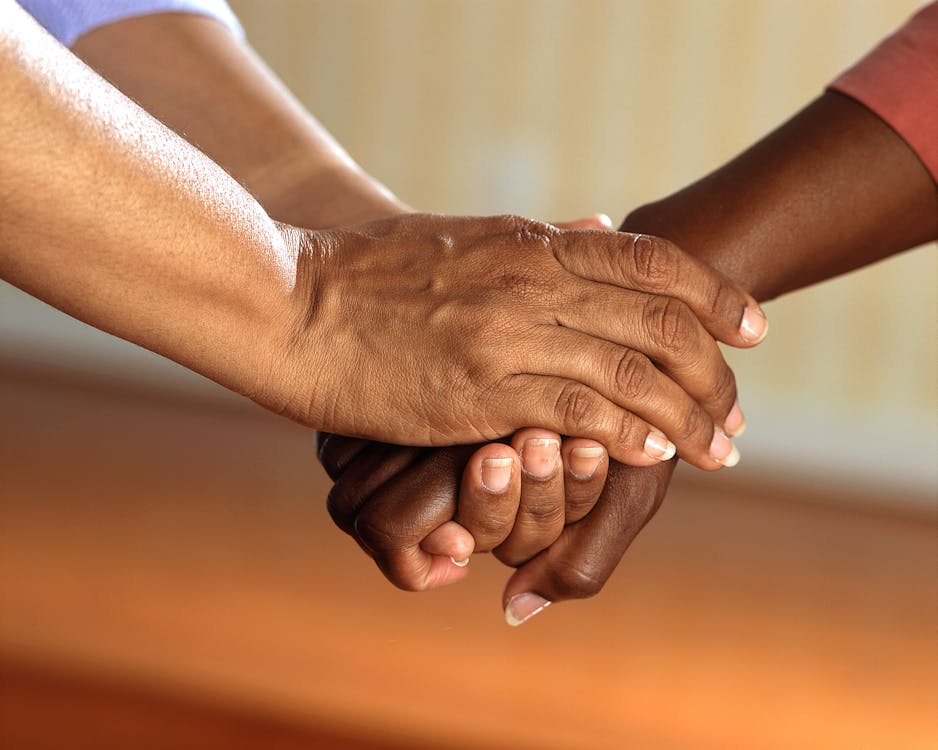 It's small acts like these that make the world a better place.
Please SHARE this with your friends and family.
Source: Bored Daddy, Happiest